EIN and Business Formation Services
For Business Owners & Entrepreneurs
Why should you apply with us?
You can take all the steps necessary to complete your EIN number by yourself just like you can file your taxes by yourself. The problem is the government forms and options are very confusing and if you make a wrong selection it may result in major delays in you starting your business. 
Our EIN experts will process your application to obtain your Tax ID Number. It is done quickly and delivered to you upon completion via email.
The EIN form that we provide is very simple to save you time to help eliminate errors, which can greatly delay you starting your business.
The IRS site is difficult to figure out and it's easy to get confused and make a mistake.
The IRS website is closed on weekends and weeknights. Our dedicated team is available to help you and you can use our site and service at any time.
What Exactly is Business Coaching? Do I really need it?
Ein number Basics
Congratulations on taking the plunge and becoming an entrepreneur and starting your own business. Your first step is to get an EIN number so you can open up a business bank account and start conducting yourself as a business.
Next, you'll need to have a way to take money from your customers. Then you will need a way to find customers so they can pay you.
Do You Need help starting your business
Do you have an amazing idea that you'd like to turn into a business?
Has your current business hit a plateau in sales?
Do you want to pivot your business to a new or additional audience?
Are you ready to start accepting credit cards for your services? 
Do you feel lost with the whole process and just want help so you can start making money with your business? 
What WE Can Help You With
Registering with your State
EIN – Picking the right name
When you register for EIN number you're going to need to pick a name for your company. Picking your name seems like it's easy but with the limited availability of names, you can actually use it can be a rather challenging process. And easy way to start is just to write down all the names you can think of that you would want to use to represent your business and then start looking to make sure the website domain name is available. This is something we can help you do if you feel like you're stuck.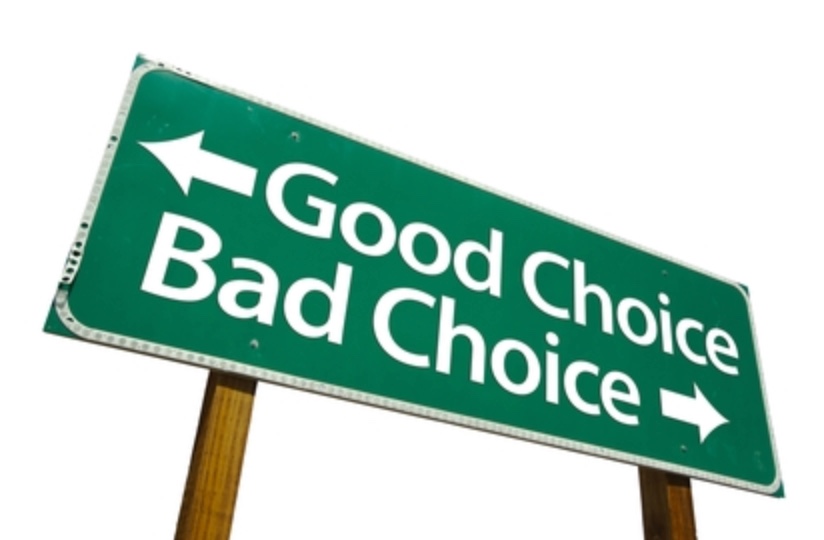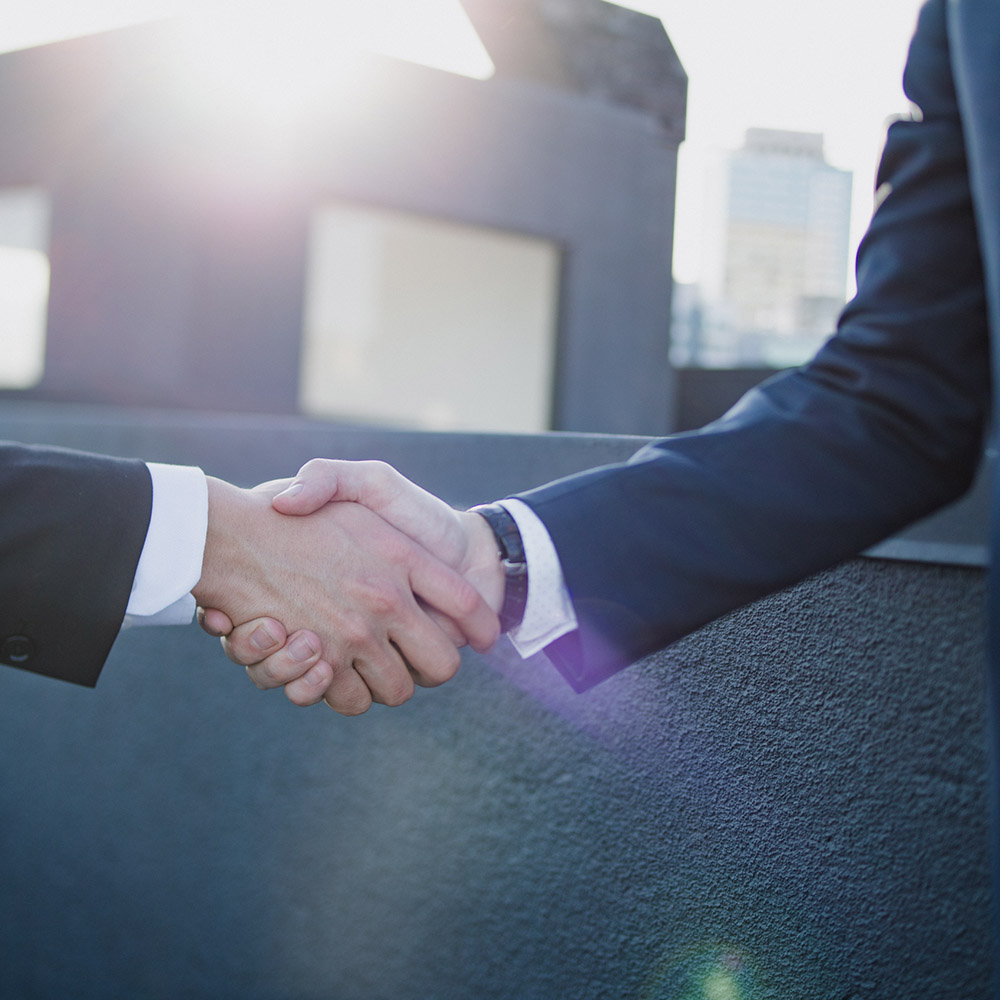 How to get customers…
Now that you have your business name and EIN number you're ready to take the next steps to start serving your customers. Almost all businesses have to use some form of advertising to acquire new customers. Online advertising is a very effective way to reach people who are looking for what you do. Along with being effective, it is also as equally confusing so we can give you some guidance on strategies that you can use for your business.
This is going to be one of the most important areas of the business to focus on because without new customers you will not have that revenue coming in to sustain your business over time.
We offer a full done for you service.
 If you want us to help with the entire process from start to finish we can give you a custom price on what that would cost and the timeframe it would take